My dream to visit Africa started when I saw the IMAX "To The Roof Of Africa" back in the day. It followed a group hiking Mt. Kilimanjaro. It looked so cool. Since then Kili has always been in the back of my mind.
Let me start off by stating how absurd it is that I want to do this. I have never camped or slept outside. I once spent a weekend in an RV park on the beach in Destin and that is about as close to camping as it gets. Do not get me wrong, I love to be outside.  But outside in NOLA mostly means oppressive heat and constant bug bites, which does not  work for me.
I do have some "climbing" experience. A few years ago I went to Japan to visit one of my best friends Leah. She lived in Fuji City and we decided to spend a day climbing Mt. Fuji. Well, our first attempt was a fail. We couldn't find the mountain… long story. On our second attempt we made it but were extremely underprepared.
As climbing neubs, we had no idea what to expect. We met two nice Japanese men on the bus ride up who looked wayyyyyy more prepared than we were. We were wearing nike shorts and t-shirts and brought wind breakers in case it got cold. These guys had multiple sets of clothes, climbing sticks and even oxygen. So the oxygen may have been a little overkill, but the climbing pants and jackets definitely were not. Luckily the guys offered us their extra pair of pants to wear. At first we declined… then we realized we needed the pants!
Haha to this day I will never forget reaching our turn around point, having to give back these sweet strangers pants, and FREEZING attempting to climb down the mountain. As I am writing this I am thinking to myself. OMG that was actually really hard and scary. HA WHAT WAS I THINKING BOOKING THIS TRIP!
After our attempt to summit Kili, we are headed to the Northern Serengeti to witness the Great Migration, basically the Lion King minus Scar and the hyenas hopefully. Seeing elephants, lions, wildebeest, giraffes and hopefully so many other animals in their natural habitat has been my dream for as long as I can remember. This is the number one item on my bucket list and I am so thankful Chris is along for the ride.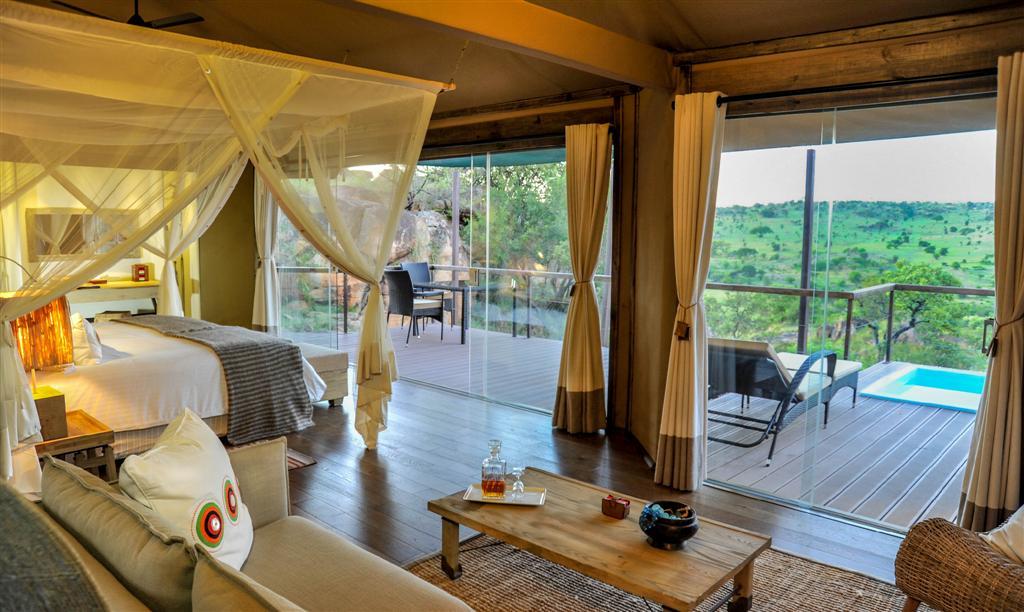 Our final destination is Zanzibar, a little island off the coast of Tanzania known for it's spice trade and beaches. I never heard of Zanzibar before planning the trip but it will be the perfect place for us to kick back and relax after an adventurous trip!
Now… all of this sounds great! But here comes the hard part. HOW DO YOU DECIDED WHERE TO STAY AND WHAT TREKKING COMPANY TO USE!?!
There are literally hundreds of options and considering this is a once in a lifetime trip there is a lot of pressure to pick the right spot. We also did not want to "wing it" in Africa or be stressed about anything once we were there. I knew I wanted to use a travel agent service so I started with a Travel + Leisure search. I contacted Rothschild Safaris, since they were listed as number 1. I loved them and the travel agent I was paired with seemed extremely knowledgeable and kind. She recommended reading Kilimanjaro – The Trekking Guide to Africa's Highest Mountain before making the decision to climb.
The only problem with Rothschild is that they do not arrange Kilimanjaro treks and I would have to book that separately. That was not the biggest deal but I kept looking for other companies.
I contacted Extraordinary Journeys and was happy to hear they do it all! I was matched up with Kimi (who I literally just found out no longer works there) and she was very helpful in coordinating everything. The main reason Chris and I liked Extraordinary Journeys is they escort you through customs and arrange all of our transportation from start to finish. To us that was an invaluable service, especially because we are going to three different sections of Tanzania with multiple flights.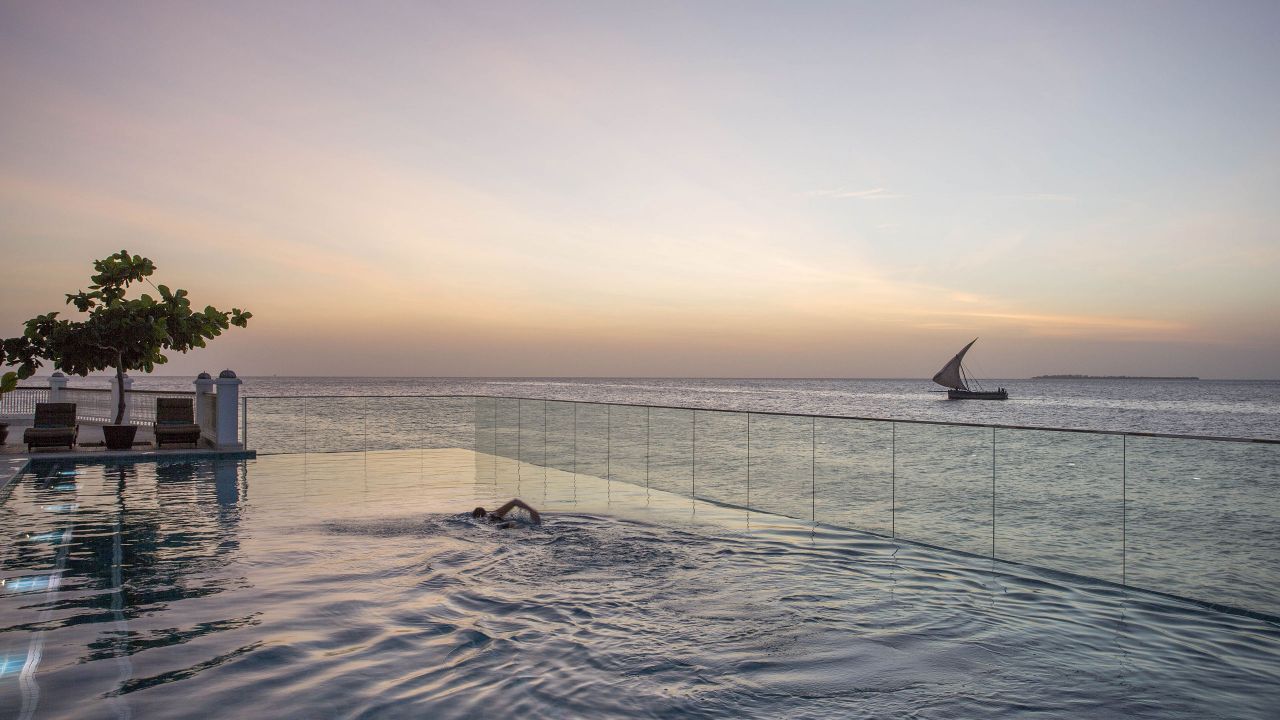 We also contacted Thomson Safaris and Thomson Treks. Thomson, to the best of my knowledge, is the "luxurious" climbing company. I am pretty sure it is what all the celebs use when they climb. I obvi wanted to go with them, but I was not feelin their coordinating safari and Zanzibar options.
Although it was a bit more expensive, we ultimately choose Extraordinary Journeys. After traveling for over 24 hours to get to Tanzania we wanted the comfort of knowing someone would be there to help us through customs and escort us to our hotel. Also Kimi, who I love to hate, always made me feel better about our decisions and kept me from going completely crazy through this planning process.
With our honeymoon a few months away it is time to start training and packing for the adventure of a lifetime!